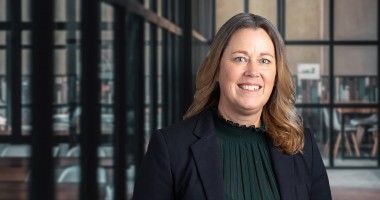 Margot Smith
Principal \ AJ Park Law Limited, Auckland
Practical and a natural problem solver, Margot works alongside her clients to build strong brand ownership locally and abroad.
Expertise
As a trade mark specialist, Margot helps her clients protect and enforce their trade marks and related intellectual property (IP) rights. She works with small businesses as well as some of New Zealand's largest corporates across the food and beverage, FMCG, luxury goods, and building industries. Many of them are exporters and Margot works with international associates to ensure her New Zealand clients get appropriate protection in their chosen overseas markets. She also acts for some of Germany's largest companies, protecting their IP in the New Zealand market.
Approachable, commercially astute and pragmatic, Margot is a big-picture person who likes to get to know her clients' businesses and find solutions to fit their needs, plans, and budgets.
Experience
For five years Margot owned and ran a small manufacturing business selling value-added fresh fruit and vegetables into supermarkets throughout the North Island. Having gained an LLB from Victoria University, she joined AJ Park in 2008. Her background in branding and product development attracted her to IP law, and Margot's firsthand experience of running her own company has led to an affinity with small-business owners.
'I can relate to small-business owners who are expanding and looking to export. I understand their excitement and the challenges they face. They have to be a jack of all trades, and IP is just a small part of their worries, one that I can help them manage.'
One of Margot's specialist areas is in protecting non-traditional trade marks. These include shape, colour, and sound trade marks. Margot has a track record of obtaining protection for clients in this particularly tricky area of trade mark law.
There's a lot to keep an eye on, but AJ Park manages our IP extremely well. Knowing they'll advise us when issues arise gives us peace of mind.

- Tim Silverstone, GM Corporate Affairs, Sealord
ACCOLADES
Margot's recent professional accolades include her selection by her peers for inclusion in the 2023 and 2024 Best Lawyers in New Zealand™ in the field of IP law.
Beyond work
Outside of work Margot enjoys putting her practical, common-sense approach to work in home improvement and DIY projects. She's also very fond of cheese, in particular Dutch-style New Zealand cheeses and creamy blues. It's something that developed alongside her other passion, travel. As well as extended stays in London, she's also visited the Easter Islands, Cambodia, Laos, Vietnam, Bolivia, Chile and Guatemala, and spent 11 weeks travelling solo through China.
Services
Expertise
Qualifications
LLB, Victoria University of Wellington (1996)
Admitted as a Barrister & Solicitor of the High Court of New Zealand
Registered Patent Attorney (New Zealand and Australia)
Registered Trade Marks Attorney (Australia)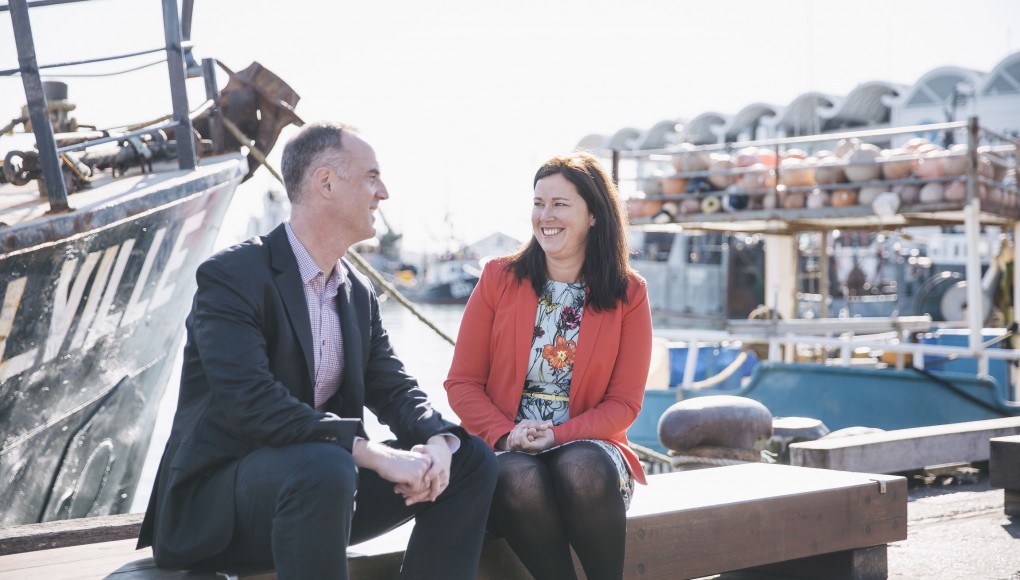 Sealord \ Catch of the day
With 4.4 million square kilometres of marine fisheries waters, New Zealand's fishing and aquaculture industry is worth $1.3 billion annually. Sealord, New Zealand's best known Seafood brand, distributes more than $500 million worth of sustainable, quality seafood each year to consumers in over 60 countries
Catch of the day