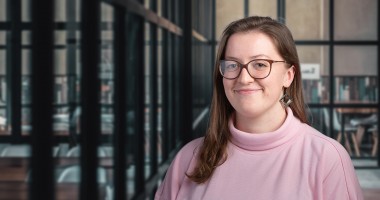 Sarah Miles
Paralegal \ AJ Park IP Limited, Wellington
After graduating from Victoria University in 2018, Sarah joined AJ Park as a trade mark assistant. She began studying for her Bachelor of Laws in 2020 and was promoted to her current position as paralegal in 2021.
Sarah uses her dedication to client service and attention to detail, to provide a high quality and timely service to her clients
As a paralegal, Sarah works with a range of both local and international clients to secure and maintain their trade mark portfolios.
Sarah carries out tasks at all stages of the trade mark prosecution process. Particularly, she enjoys reviewing provisional refusals, and advising clients on their options overcoming the objections raised.
She also prepares and files applications for new trade marks as well as assignments and recordals in New Zealand, Australia and the Pacific Island territories.
Services
Expertise
Qualifications
Bachelor of Commerce, Victoria University 2018