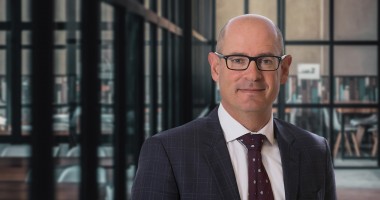 Mark Hargreaves
Principal \ AJ Park Law Limited, Wellington
Expertise
Head of AJ Park's commercial team, Mark helps clients to structure and execute commercial deals and provides advice on commercial and intellectual property (IP) strategy. He also works with clients acquiring IT systems and software. Mark's clients span all industries and range from listed New Zealand companies, government departments, Crown Research Institutes and universities to SMEs and start-ups.
'I enjoy helping clients look at their businesses, their IP and opportunities, and then working with them to negotiate the best deal possible. It's exciting taking a set of facts and helping a client develop a strategy, business model and ultimately an agreement to get their product or service sold or their innovation commercialised.'
Working style
While others might describe him as relaxed, Mark sees himself as pragmatic and commercially-focused. He values rapport and mutual trust as essential ingredients in a successful long-term working relationship.
'I like helping clients understand the role IP can play as a tool to improve their business, rather than being the end game in itself. Business is often about taking opportunities in a pressured environment and I like being responsive and creative so deals can get done while making sure the client's key interests aren't overlooked or bargained away.'
Mark Hargreaves' advice throughout the license negotiation was prompt and clear, and his competence earned the respect of the US participants.

- John Arimond, Windflow's Chief Technology Officer
Mark has a successful track record of working across different jurisdictions and in different firms and businesses, and developing great relationships with staff and clients around the world.
Experience
Mark's work history includes two years as in-house technology counsel for Citigroup in London. He subsequently spent three years at Mallesons Stephen Jaques in Australia working in IT law, M&A, and IP commercialisation, as well as time at Simpson Grierson in Wellington, New Zealand.
Mark first joined AJ Park in 1995 before going overseas, and returned to the firm in 2007. He believes AJ Park has a unique culture and a specialty focus on technology law, IP strategy, and commercialisation.
'We have a real depth to our knowledge and skills. There's a move towards service providers with real niche capabilities or scale. AJ Park has both, which is a great advantage. In terms of the culture, we have a great balance between doing interesting and complex work while maintaining a relaxed pace and feel.'
Highlights
Among his more high-profile projects, Mark helped Air New Zealand secure IP protection and negotiate licensing agreements allowing other airlines to use its innovative Skycouch™ economy class seat.
Accolades
Mark's recent accolades include being:
Services
Qualifications
BA, University of Canterbury (1994)
LLB (Hons), University of Canterbury (1994)
Registered Patent Attorney (New Zealand and Australia)
Admitted as a Barrister & Solicitor of the High Court of New Zealand
Admitted as a Solicitor of the Supreme Court of New South Wales, Australia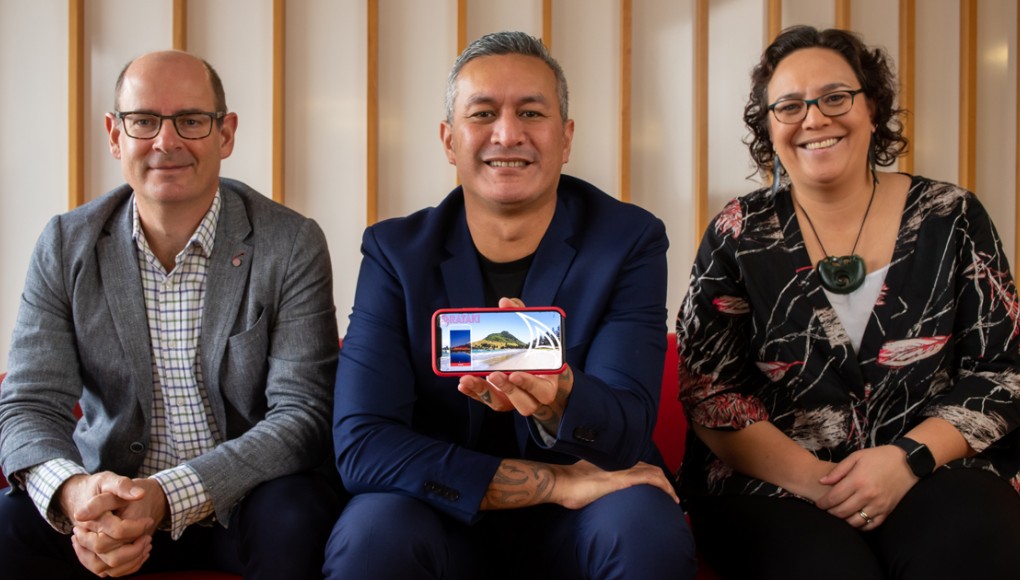 Arataki Systems \ A modern take on Māori storytelling
Māori history and oral tradition is being delivered in a truly 21st century way thanks to a new location-based app developed by Tauranga company Arataki Systems. It's mission: to share one million stories.
A modern take on Māori storytelling
Mark Hargreaves's insights