Turning your ideas into assets through intelligent action.
What type of intellectual property is right for you?
Find out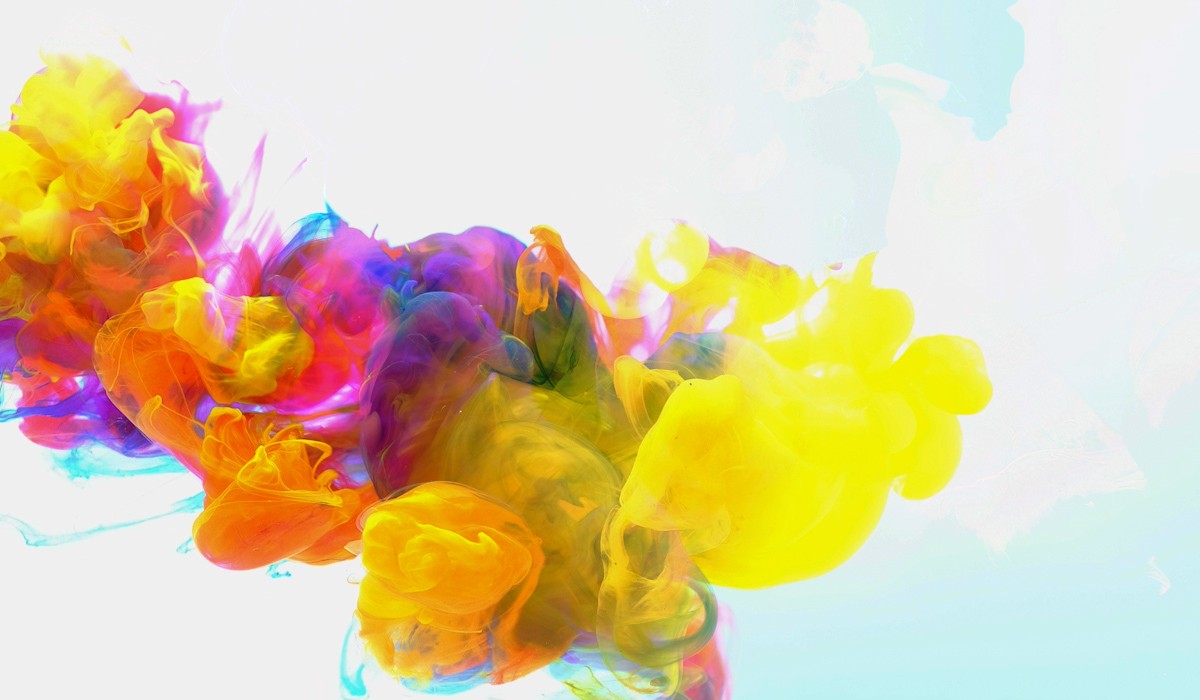 Statement on our vaccination compliance
AJ Park has made the decision to operate as a fully vaccinated workplace. Vaccination has been proven to reduce the transmission and severity of Covid-19, so we believe it is an important and effective measure.
Find out more
About us
AJ Park is one of the largest IP firms in the Australasian region with the track record, broad technological expertise and services to cover every stage of the IP lifecycle. For over 130 years, we've helped our clients protect and manage their intangible assets in Australia, New Zealand, Pacific Islands and throughout the world.
Our firm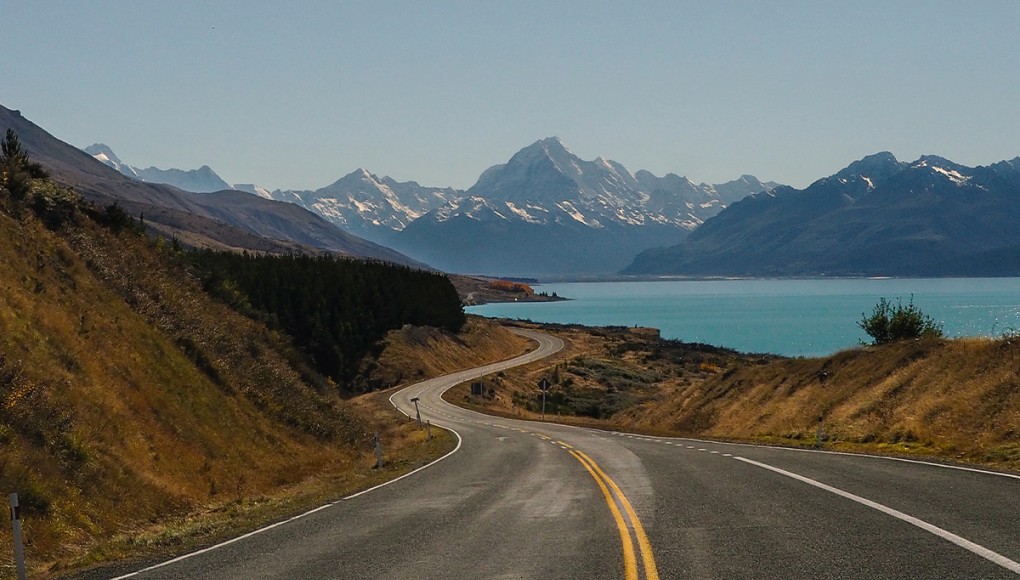 IP Roadmap – your introduction to intellectual property
Get in touch
To get in touch with us, simply fill in the form below and we'll get right back to you.