Developing and protecting brands in China
Watch our webinar below for considerations and tips to protect your brand when entering the China market.
Webinar \ 18 May 2023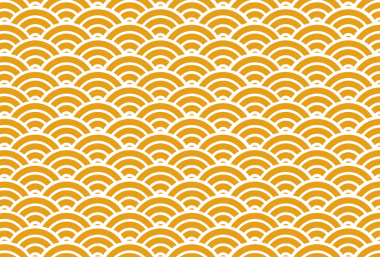 It is no secret that China is a large market with unrivalled growth opportunity for many businesses. The foundation to successfully operating in any new territory requires understanding the market and ensuring solid brand protection.
Developing and protecting brands for the Chinese market is more than just replicating the coverage you already have in Australia or New Zealand. In this webinar presentation, we will discuss:
things to consider when selecting a brand for the Chinese market
the types of marks that are likely to attract a refusal from the CNIPA
the types of marks that are prohibited from use or registration in China as set out in the China Trademarks Act
common pitfalls for businesses entering the Chinese market.
Who is it for?
This webinar is for businesses looking to operate in China and will provide practical guidance on brand protection to set them up for success. The content will be applicable to a range of people including SME business owners, start-ups, IP managers or brand managers.