Plant variety rights
A plant variety right (PVR) gives its owner a competitive advantage in the market place with the exclusive right to produce for sale and to sell propagating material of the variety.
Get in touch
Plant variety right services
Our experts have a great deal of experience with filing and prosecuting applications for plant variety rights in Australia, New Zealand and throughout the world.
With broad expertise, the chances are we've had experience with a variety of your type of plant in your chosen country, so we can help to streamline applications, and avoid pitfalls that exist for the unwary.
Key contact for this service
PVR drafting, prosecution and registration
Our experts have the knowledge and skill to draft quality PVR applications for successful prosecution and registration.
National PVR listings
We understand which countries require varieties to be registered before they can be commercially sold and can manage the application process for you.
PVR infringement and enforcement
Our skilled litigation and dispute resolution team can help clients who find themselves involved in an IP dispute or want to enforce their IP rights.
Portfolio management and renewals
We have a dedicated in-house renewals team whose sole responsibility is to manage the maintenance and renewal of IP portfolios.
IP strategy
From bespoke advice to tailored best practice programmes, we work with our clients to develop a sustainable IP strategy fit for the future.
Our regional expertise
Our specialist team provide PVR services throughout the region.
PVRs in New Zealand

Plant Breeder's Rights in Australia

Plant patents and plant variety protection in the US

PVRs in other overseas jurisdictions
Why AJ Park?
We have a specialist team of PVR experts who advise on and prepare applications in Australia, New Zealand and internationally.
A regional leader
We are one of the largest IP firms in the region with a track record, expertise and services to cover all stages of the IP lifecycle.
We're in the detail
We take the time to understand your IP needs, pairing it with our deep understanding of the IP requirements in different jurisdictions.
Designed to be responsive
The process, systems and way we work at AJ Park have all been designed to enable us to be highly responsive to our clients' needs.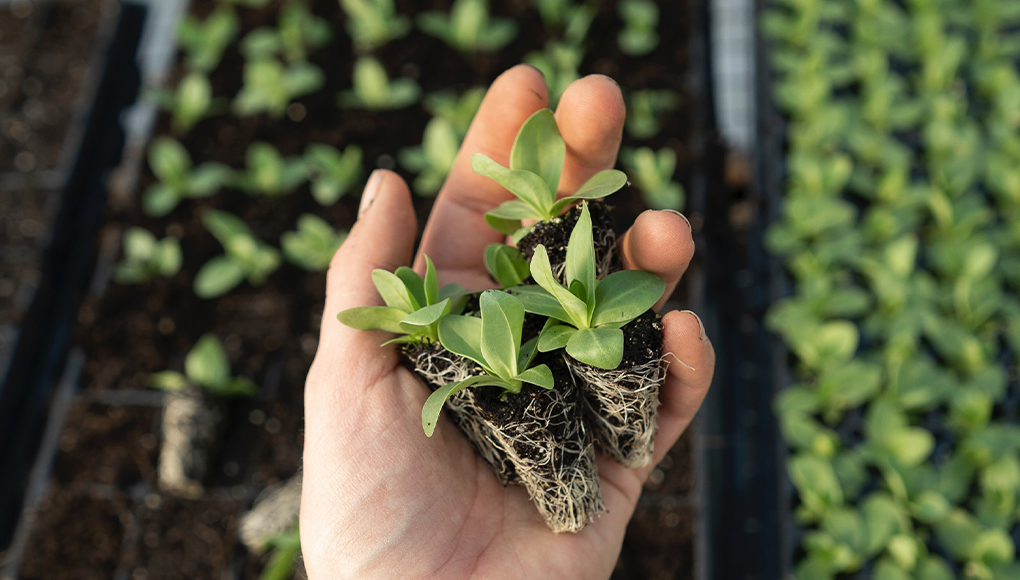 Not sure where to start?
Visit our insights, resources and guides to find out more about plant variety rights and how they play an important role in protecting IP.
Get in touch
To get in touch with us, simply fill in the form below and we'll get right back to you.