Commercial
A strong commercial strategy at the beginning helps to ensure the right outcome at the end.
Get in touch
Commercial services
With a dedicated team of commercial lawyers, we have specialists across a vast range of expertise, including licensing, corporate and joint ventures, collaborations, privacy and data protection, and ICT law. We advise on different commercial agreements involving the full suite of intellectual property (IP) issues that may arise.
We combine our commercial law expertise with AJ Park's depth of expertise in protecting creations. Our commercial team works closely with other specialists across the firm to ensure our business advice is enriched by a thorough understanding of the creation and IP issues.
Key contact for this service
Manufacturing, distribution, supply and agency agreements
Ready to take a product or technology to market? There are a number of commercialisation options available, and we can help with manufacturing, distribution, supply and agency agreements.
Licensing
We can help to negotiate a licence that protects a businesses IP. Our licensing expertise covers all areas of IP, including patents, know-how, copyright, trade marks, and plant varieties.
Confidentiality agreements
We can assist with preparing and negotiating confidentiality agreements to protect IP, whether until a patent is filed or on a more permanent basis.
IP due diligence
We advise on IP issues throughout the due diligence stage of any business sale, acquisition, joint venture or merger. We undertake IP audits to enable our clients to commercialise their IP.
Corporate and joint ventures
From business sales and acquisitions to structuring corporate affairs, our specialist team can help to draft and review a variety of legal documentation.
Collaboration, research and development
These arrangements can be complex so we can help ensure that the critical terms are considered and incorporated into all collaboration, research and development agreements.
Customer agreements and terms and conditions
Customer agreements can range from customer specific service agreements to website or app terms and conditions. We can help prepare these documents to protect your business and IP.
IP ownership advice
We can help determine what IP a business owns or should own. We advise on IP and confidentiality clauses in employment agreements and preparing appropriate independent contractor agreements.
Franchising
The fundamental basis of any franchise model is licensing IP. We can help draft and review franchise agreements and disclosure documents and review operating manuals, as well as branding advice.
Advertising and regulatory compliance
AJ Park is a full-service specialist IP law firm covering Australasia. We help businesses ensure that their advertising complies with the laws and codes relevant to the product or deal.
Privacy and data protection
New Zealand and Australian privacy laws contain a number of principles which businesses and organisations must comply with. We provide advice on a range of privacy and data protection matters.
ICT law
Our team can provide legal advice on system supply, IT and telecommunications outsourcing, software licensing, support and maintenance and software development.
Our regional expertise
Our specialist team provide commercial services throughout the region.
Commercial in New Zealand

Commercial in Australia

Commercial in China

Commercial in other overseas jurisdictions
Why AJ Park?
We have a specialist team of commercial experts who provide advice in Australia, New Zealand and internationally.

A regional leader
We are one of the largest IP firms in the region with an excellent track record, expertise and services to cover all stages of the IP lifecycle.
We're in the detail
We take the time to understand our clients' IP needs, then pair it with our deep understanding of the legal context.
Designed to be responsive
The systems and way we work at AJ Park are designed to enable us to be highly responsive to our clients' needs.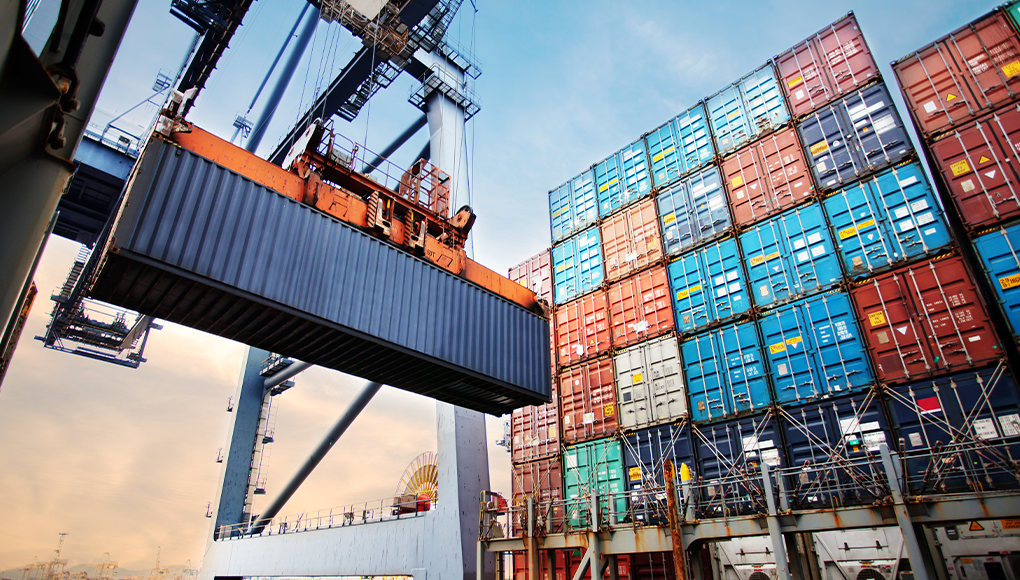 Not sure where to start?
Visit our insights, resources and guides to find out more about our commercial services and how they play an important role in protecting IP.
Get in touch
To get in touch with us, simply fill in the form below and we'll get right back to you.