Background
In 1974 New Zealand beekeeper Claude Stratford started Comvita with business partner Alan Bougen. They had a vision of connecting people to nature and good health. Today, Comvita is one of New Zealand's leading healthcare brands and the largest producer of Manuka honey in the world.
The company's success has come from selecting natural ingredient sources, backed by credible scientific research, then carefully preserving their purity through remarkable innovation. Today Comvita's core healthcare ingredients come from the purest Manuka honey, olive leaves, fish oil and more.
The challenge
As Comvita began to diversify its healthcare range and capitalise on international demand for its products, the company's brand names and association with New Zealand became extremely valuable assets requiring robust management and protection. At the same time, the global healthcare market was rapidly expanding, increasing the competition and regulatory requirements in New Zealand and overseas.
"Our first priority is our core brand, Comvita. We operate a global business, so we have to plan five to ten years ahead in terms of what country we might want to go into next and how we can get security over the trade marks that we really need to operate in those markets," explains Scott Coulter, Chief Executive Officer, Comvita.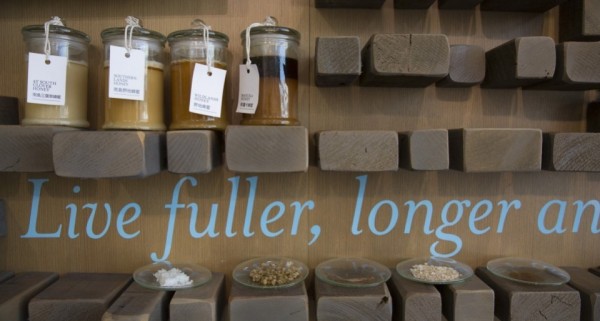 The solution
For nearly 20 years, AJ Park has worked to protect, develop and defend Comvita's brand portfolio in the best possible way. AJ Park's strategic approach and extensive international experience have ensured that Comvita continually reinforces its position as a market leader in natural healthcare products.
The team at AJ Park have been with Comvita all the way through. So they know us, they know our brands, how we work and what we need to help make decisions. As you'd expect, we've reviewed our options from time to time, but Baldwins has always remained competitive in overall service and value,

- Scott Coulter, Chief Executive Officer, Comvita
AJ Park's work has included filing and prosecution of trade mark applications in New Zealand and off-shore as well as securing the rights to relevant domain names. Baldwins has also engaged in contentious trade mark issues to protect and defend Comvita's brands, and advised on various commercial agreements.
"We haven't had to do a lot of litigation, but we did have an issue in Australia a few years back where someone was infringing one of our trade marks. With AJ Park's advice and support, we succeeded in getting the other party to give up its position without going to court. So that was very positive," says Scott.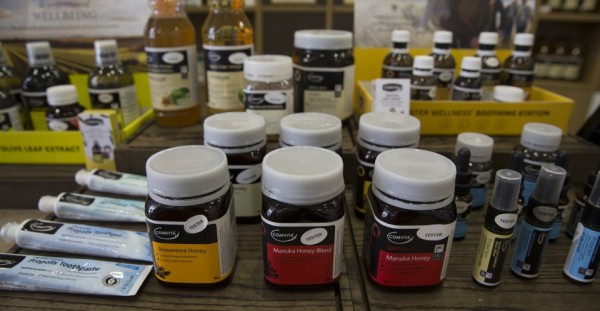 The outcome
Comvita has invested in a significant trade mark portfolio and has harnessed this value to achieve growth, differentiate itself in the marketplace and develop global partnerships. Innovation, cutting-edge technology and natural goodness are what Comvita is known for and its brand portfolio reflects this message.
"If you let something slip when managing your trade marks, the consequences for your brand and your future can be massive," explains Scott. "For me, working with AJ Park is about security, knowing you've got a professional group managing the essence of your company, which is your brands."
Year after year, Comvita lives up to its enormous potential. AJ Park is proud to be a part of this achievement and is excited to see what the future has in store. From a beekeeper's vision to an industry power house, Comvita truly is an international success story.