Regional expertise
We are specialists at protecting and managing intellectual assets in Australia, New Zealand, the Pacific Islands and throughout the world. With a global network spanning 210 jurisdictions, we are one of the largest and best-connected IP firms in Australasia.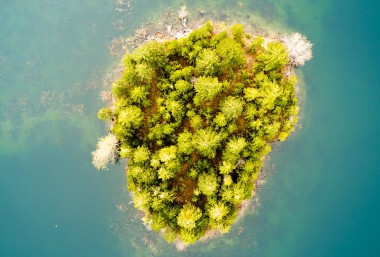 Need help deciding what service is right for you?
Use our innovative Discover IP tool to help guide you to the right service.
Get Started