Specialist expertise
We pride ourselves on our deep knowledge of the industries in which our clients operate. From life sciences, medical technology and agriculture to software, manufacturing and engineering, our qualified professionals stay up to date with the latest advances in their fields.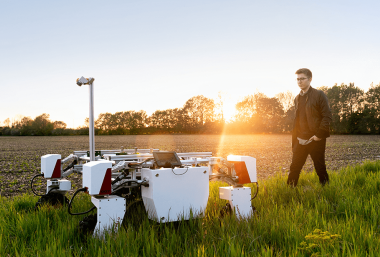 Need help deciding what service is right for you?
Use our innovative Discover IP tool to help guide you to the right service.
Get Started