Can Nadene Lomu prevent a documentary being made about her late, great All Black husband?
AJ Park Principal Thomas Huthwaite discusses the issue with NewstalkZB
Video \ 28 Sep 2023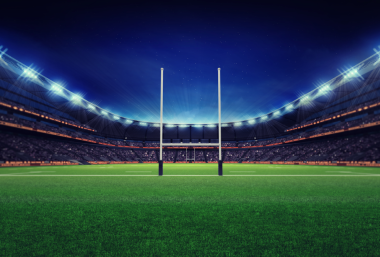 In September 2022, plans for a documentary about the late All Black number 11, Jonah Lomu, were announced. The documentary, titled simply "Lomu", claims to be "the definitive, untold documentary on the once in a generation athlete, 'the big fella', Jonah."
However, this week Jonah's widow, Nadene, has brought to light her complaints regarding the documentary about her late husband, writing a cease-and-desist letter to the New Zealand Film Commission in which she claims she has trade marked and owns the intellectual property for "all and anything" related to him.
In this audio interview, AJ Park Principal and IP litigation specialist Thomas Huthwaite speaks to NewstalkZB about the issue, and why Mrs Lomu may struggle to stop the documentary about the rugby great being made.