IP strategy
An excellent intellectual property (IP) strategy ensures that commercial goals are kept to the fore. It also provides a framework to work within when deciding which IP rights to secure.
Get in touch
IP strategy services
We offer IP strategy services, from bespoke advice to tailored best practice programmes. We take the time to understand a business's requirements, which means we can best develop a sustainable business IP strategy fit for the future.
Our IP strategy experts leverage the relevant technical and industry expertise within AJ Park. Together, we provide advice and creative ideas to implement the agreed IP strategies best.
Key contact for this service
IP Game Plan™
A programme for businesses to develop their IP strategy while helping build in-house capability to use IP as a business tool.
Beyond IP programme
AJ Park is a panel member of the partially funded Callaghan Innovation programme aimed to up-skill and transfer knowledge to its participants.
IP and R&D funding New Zealand
Navigating the landscape of available support in New Zealand can be challenging, so we have summarised a list of key sources.
Bespoke IP strategy advice
Tailored business advice which operates at the intersection of in-depth technical and strategic advice.
In-house capability development programme
Customised IP strategy training for in-house teams from one of our experts.
Why AJ Park
We have a specialist team of IP strategy experts who provide a protective framework to guide what IP rights to secure in New Zealand, Australia and internationally.
Connecting AJ Park experts
We work closely with specialists across AJ Park and can form multi-disciplinary teams on a project-by-project basis, which ensures that each project is handled by the best people for the job.
A regional leader
We are one of the largest IP firms in the region with an excellent track record, expertise and services to cover all stages of the IP lifecycle.
We're in the detail
We take the time to understand our clients' IP needs and then pair them with our deep understanding of the legal context.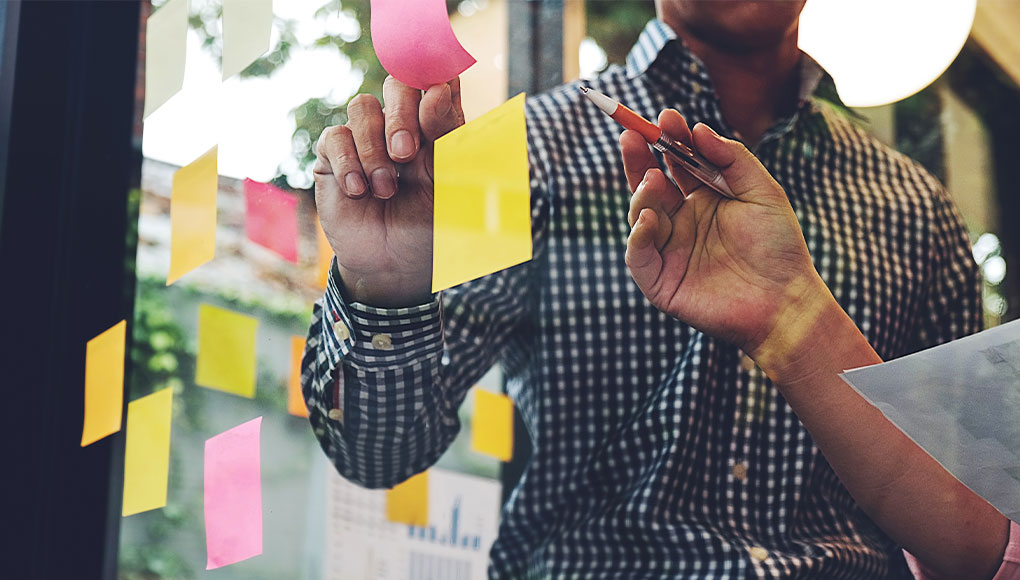 Not sure where to start?
Use our innovative Discover IP tool to help guide you to the right IP service. Keep in mind, a solid IP strategy includes a mix of protection.
Get in touch
To get in touch with us, simply fill in the form below and we'll get right back to you.