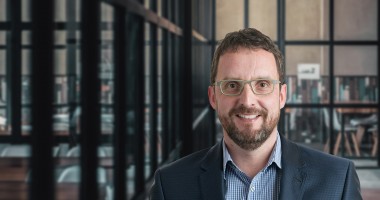 Michael Brown
Principal \ AJ Park IP Limited, Wellington
Michael is the Practice Group Leader for AJ Park's Patent (Engineering and IT) practice. Objective, creative and detail-focused, Michael specialises in patents, designs, copyright and related intellectual property (IP) for Australasian and international innovators.
Expertise
Michael joined AJ Park in 1998 and currently leads the firms engineering and ICT patents team.
His role involves advising clients on patentability, design registration and product commercialisation. He prepares and prosecutes patent applications, both in New Zealand and abroad and also regularly conducts infringement and freedom-to-operate assessments, patent portfolio due diligence, and IP audits.
'My work is a fascinating mix of technical, legal and business aspects. I love the intellectual challenge and the chance to use my critical and analytical skills and work with knowledgeable teams.'
Working style
Michael particularly enjoys collaborating with clients to make objective fact-based decisions that benefit their businesses. Getting to know his clients ensures he can help them achieve their business goals, so he takes the time to understand their fundamental business and commercial drivers.
We work with successful, focused, creative individuals and organisations, both in Australasia and globally. I personally enjoy working with all sorts of clients, learning about their specific situations, and helping them with advice that fits their circumstances.
Michael is particularly proud of his track record of working with and supporting a team of great colleagues, and contributing to the development of the IP industry in Australasia and globally.
His nearly two decades at AJ Park have taught him that in the ever-changing IP landscape there's always more to learn and ongoing education is vital. He credits his AJ Park partners and colleagues with teaching him the importance of great client service and a solid work ethic.
Work history
Before joining AJ Park, Michael worked for a number of self-employed contractors in a different industry. This helped him hone the skill of meeting multiple deadlines (critical in his current work), and understand the issues faced by business owners, and how important people and details are to a successful business.
Outside the office
More than just an IP whizz, Michael is a keen landscape and astrophotographer who loves to travel to remote locations, often in the middle of the night, to capture images of our amazing planet and the skies beyond. He's also fascinated by the intricate workings of mechanical wristwatches and the watch industry as a whole.
Other credentials
Michael is the president of the AIPPI New Zealand group.
Michael's recent industry accolades include being:
named a global leader for patents in the 2020 edition of Who's Who Legal
named a national and global leader for patents in the 2021 edition of Who's Who Legal
listed as a highly recommended patent expert for prosecution in the 2023 IAM Patent 1000 index.

was selected by his peers for inclusion in the 2023 and 2024 Best Lawyers in New Zealand™ in the field of IP law.

Noted as a recommended individual in IAM Patent 1000 for 2022.
His sound advice on patentability, clear explanation of complex IP issues and harmonious partnership with clients allow them to focus on the most profitable areas of their business.

- IAM Patent 1000 2018
Services
Qualifications
BE (Hons) (Mech), University of Canterbury (1996)
MEM, University of Canterbury (1997)
Registered Patent Attorney (New Zealand and Australia)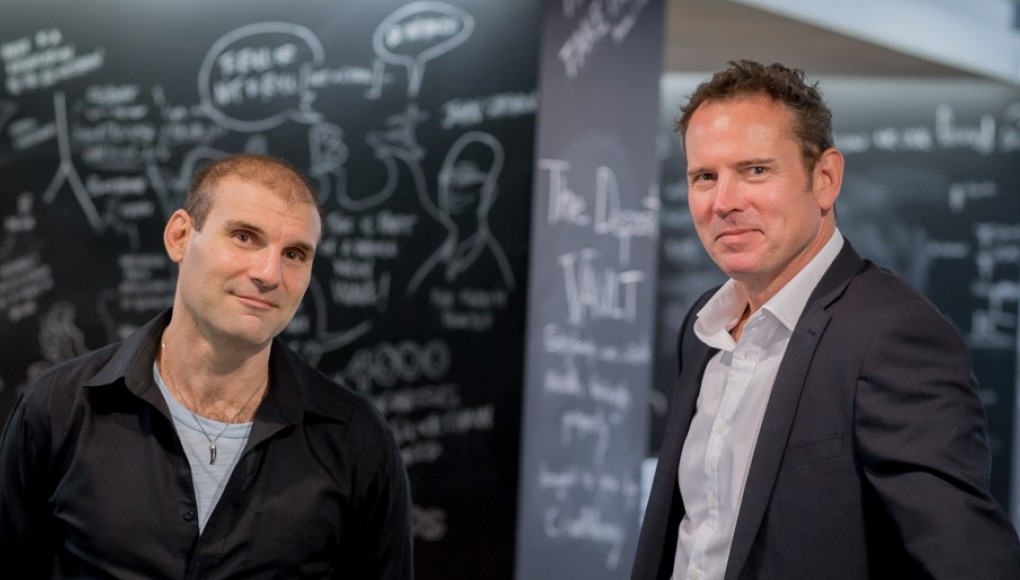 Mainframe Cloud \ Modernising a dinosaur
Mainframe Cloud has developed a suite of software applications with the potential to drastically reduce the cost and time constraints of mainframe ownership. When new technology has the potential to disrupt an established industry, protecting it is vital.
Modernising a dinosaur