Litigation & dispute resolution
Intellectual property (IP) is a significant asset for any business, so it's essential to protect it.
Get in touch
Litigation & dispute resolution services
Our specialist litigation and dispute resolution team work across Australia, New Zealand and the Pacific region and are skilled in handling disputes on all kinds of IP, including patents, trade marks, copyright, registered designs and plant variety rights.
We regularly appear before IP Australia, the Intellectual Property Office of New Zealand (IPONZ) and the New Zealand and Australian courts in opposition and revocation proceedings.
Key contacts for this service
Challenging and defending IP rights
We provide end-to-end support, and can help clients to challenge or defend their trade marks, patents, registered designs or plant variety rights before or after they are granted.
Anti-counterfeiting and border protection
Counterfeiting is a major problem around the world, and no industry or business is immune. Our expert team creates and runs successful short and long-term anti-counterfeiting programmes for a range of leading New Zealand, Australian and global companies.
Our regional expertise
Our specialist team provide litigation and dispute resolution services throughout the region.
Litigation and dispute resolution in New Zealand

Litigation and dispute resolution in Australia

Litigation and dispute resolution in the Pacific Islands
Why AJ Park?
We have a specialist team of litigation and dispute resolution experts in New Zealand, Australia and internationally.
A regional leader
We are one of the largest IP firms in the region with a track record, expertise and services to cover all stages of the IP lifecycle.
We're in the detail
We take the time to understand our clients' IP needs, pairing it with our deep understanding of a diverse range of technologies.
Designed to be responsive
The process, systems and way we work at AJ Park have all been designed to enable us to be highly responsive to our clients' needs.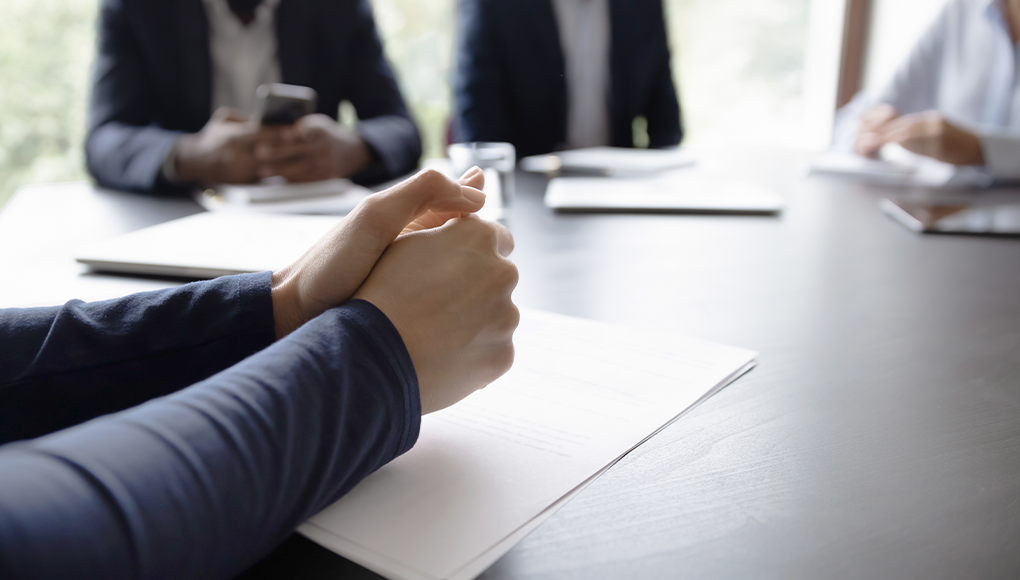 Not sure where to start?
Visit our insights, resources and guides to find out more about litigation and dispute resolution and how it plays an important role in protecting IP.
Get in touch
To get in touch with us, simply fill in the form below and we'll get right back to you.