From Idea to Intellectual Property podcast returns for Season Two
Video \ 21 Jun 2023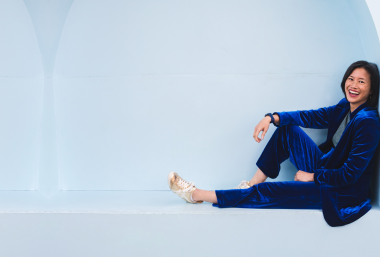 IPH's intellectual property podcast series, From Idea to Intellectual Property, has returned for Season Two.
In Season Two we're taking a deep dive on a variety of topics through the lens of IP experts from AJ Park and other member firms, brought to life by the experiences of clients as their big ideas are built and realised through brand and IP protection. Stay tuned to hear from our patent expert and her client, who shares how their big ideas are built and realised through IP protection.
Once again hosted by ABC Radio's Lisa Leong, an IP lawyer turned broadcast extraordinaire, Lisa brings her own professional insight to the podcast, along with her personable and entertaining interview style.
Episode One is live now, featuring Smart & Biggar, part of the IPH international network, discussing the fascinating world of Emotion AI. From healthcare to chatbots to transportation, this episode unpacks the impact Emotion AI might have on people and society.
If you'd like to receive AJ Park podcasts as they're released, subscribe to our email list here.
Otherwise, catch up on season one and follow the podcast for season two on Apple Podcasts, Podbean or Spotify.