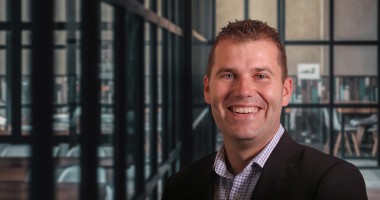 Dr David Simunic
Principal \ AJ Park Law Limited, Auckland
David specialises in the protection of intellectual property (IP) and providing strategic advice on IP portfolios including patents, designs, and copyright.
David is experienced in international patent law, particularly in the United States and Europe.
Clients
David regularly advises some of New Zealand's largest and best known manufacturing exporters as well as start-up ventures and individuals. He has helped a number of large New Zealand companies secure and manage significant international patent portfolios.
David has a good understanding of engineering and can quickly grasp what we're doing, compare it to what exists in the market already, and clearly articulate what he's found and where our ideas fit. A significant amount of science and validation is required to meet food industry standards, so the know-how we've developed is incredibly valuable. Patents are important, but secrecy is just as crucial. AJ Park has provided input on the contracts and non-disclosure agreements we have with our customers and suppliers.
- Bruce Yelverton, Head of Strategy and Special Projects at Fresh Appeal
Recent accolades
David was selected by his peers for inclusion in the 2023 and 2024 Best Lawyers in New Zealand™ in the field of IP law. He was also recently noted as a recommended individual in IAM Patent 1000 for 2023.
Services
Qualifications
BE (Mech), University of Auckland (1998)
PhD (Mech), University of Auckland (2005)
LLB, University of Auckland (2008)
Registered Patent Attorney (New Zealand and Australia)
Admitted as a Barrister & Solicitor of the High Court of New Zealand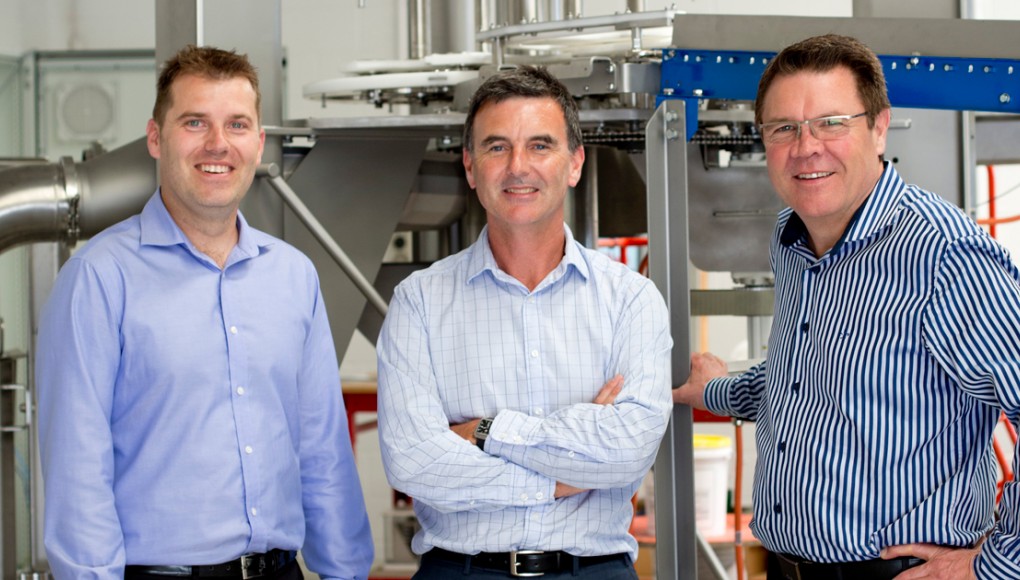 Fresh Appeal \ Enjoying the fruits of their labour
Adding value to primary produce is an area many New Zealand companies have yet to fully explore. But Auckland-based Fresh Appeal, established in 2002, is a step ahead of most. The company has developed, patented and commercialised unique technology that significantly improves both the food safety and shelf-life of fresh-cut fruit and vegetables.
Enjoying the fruits of their labour
Dr David Simunic's insights