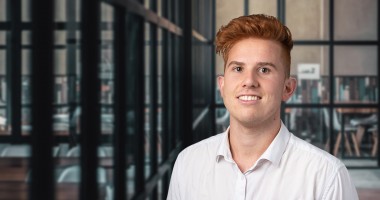 Callum Judd
Patent Executive \ AJ Park IP Limited, Auckland
Callum is a patent executive in AJ Park's Auckland engineering and ICT team.
EXPERTISE
Callum carries out patent and design searches, considers official examination reports, prepares submissions to overcome any objections raised, and provides advice on patent and design infringement—both locally and globally.
EXPERIENCE
While relatively new to intellectual property (IP) law, Callum became interested in IP while at university. He spent the summer and final year of his degree working at another New Zealand IP firm, before joining Baldwins (now AJ Park) in 2019.
Services
Qualifications
BE (Hons) (Chemical and Materials Engineering), University of Auckland (2020)