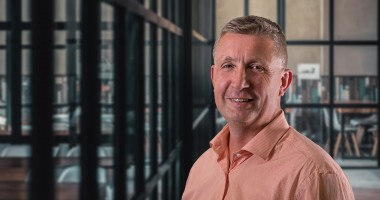 Kim McLeod
Director \ AJ Park IP Limited, Auckland
In April 2019, Kim stepped down from his role as principal to become AJ Park's ambassador for people, risk and culture.
An expert in resolving intellectual property (IP) disputes, Kim has a special ability to relate to people, understanding their situation, drivers and pressure points. Solving problems and easing stress is Kim McLeod's workplace raison d'être.
Experience
Before becoming AJ Park's ambassador for people, risk and culture, Kim was a principal and head of AJ Park's Auckland litigation and dispute resolution team. He acted for clients ranging from small sole traders threatened with legal action, to some of the world's largest corporations, helping them enforce their IP rights in Australia, New Zealand, and abroad. Kim was also involved in mediation and alternative dispute resolution.
Kim joined AJ Park straight out of university in 1987. Four years later he moved to London, then Hong Kong, before returning to AJ Park in 1998.
Outside work
Kim lives on a rural property with his wife and five school-aged children. In his spare time, he enjoys racing his rotary-engined Mazda RX7, and has participated in several Targa New Zealand rallies.
Qualifications
LLB, Victoria University of Wellington (1987)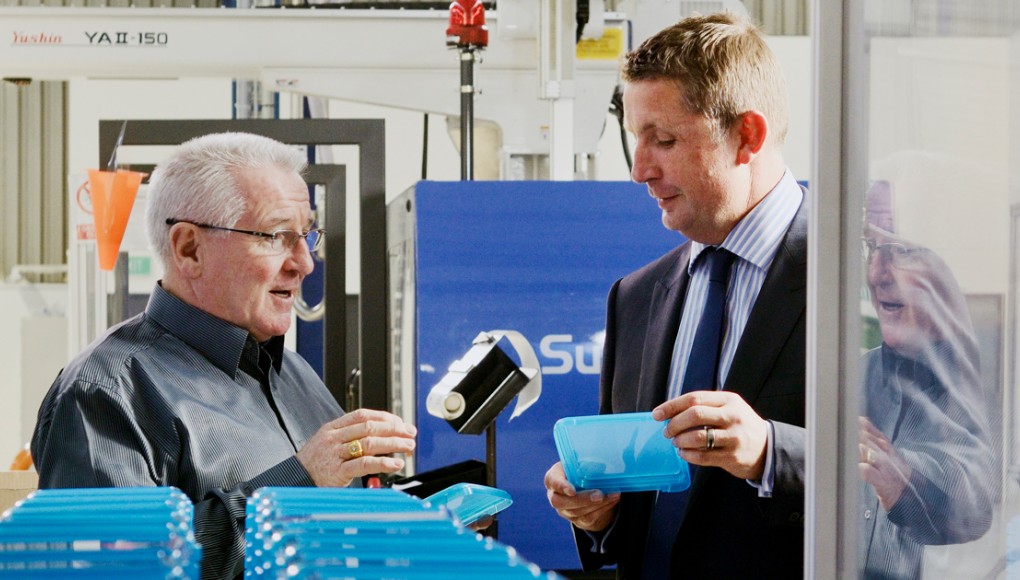 Sistema \ Keeping it fresh
Sistema's Kiwi-made designs, the paragon of plastic food storage, has been keeping food fresh in school bags, pantries and lunchroom fridges for the past 30 years, and the privately owned company holds an 80 percent share of New Zealand's food storage market.
Sistema