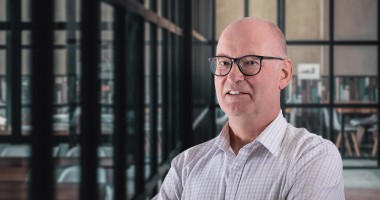 Greg West-Walker
Consultant \ AJ Park IP LImited, Auckland
Greg has worked in intellectual property (IP) for 40 years and retired as a principal in AJ Park in October 2020. He is now a consultant doing work for selected clients with which he has been involved for some years.
He has extensive experience in all aspects of IP, especially patents, including strategy, acquisition, opposition and enforcement in New Zealand and internationally.
Greg has specialist skills in electrical and mechanical engineering, physics and optics, manufacturing, medical devices, and materials.
Clients
Greg has acted for major corporates and mid-size manufacturers, universities, and technology start-ups.
Other credentials
Greg's recent industry accolades include being:
Greg is a past president of the New Zealand Institute of Patent Attorneys, and a past member of the Trans-Tasman IP Attorneys Board.
Services
Qualifications
NZCE (Telecoms), Central Institute of Technology (1980)
Registered Patent Attorney (New Zealand and Australia)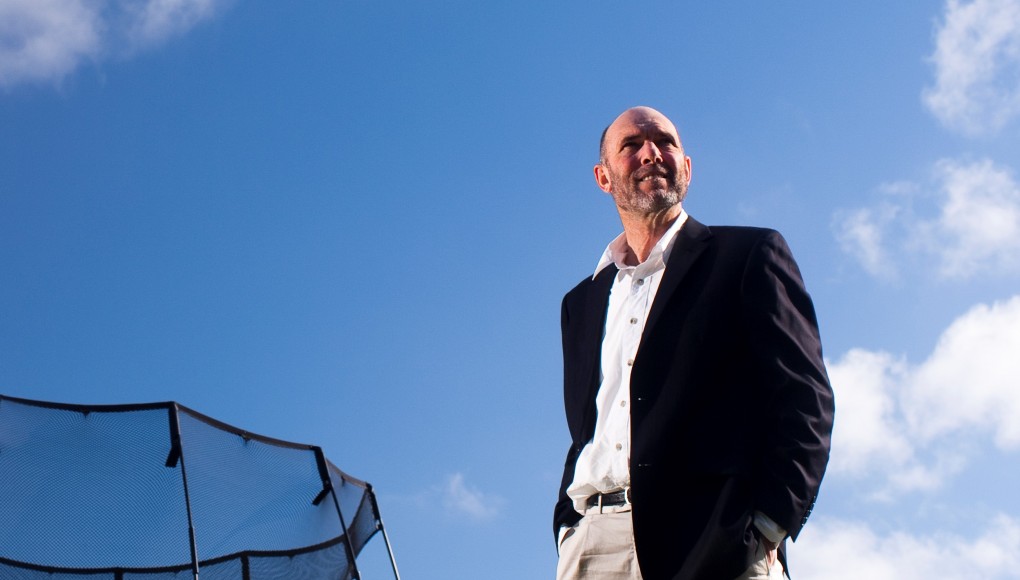 Springfree NZ \ Jumping for joy
Robust intellectual property protection has stopped others imitating an internationally successful Kiwi invention. Springfree NZ's soft-edge trampoline uses fibreglass rods set into a frame beneath the mat to make injuries from springs a thing of the past.
Jumping for joy
Greg West-Walker's insights