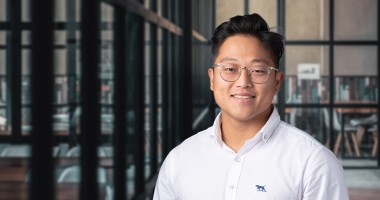 Paul Lee
Patent Executive \ AJ Park IP Limited, Wellington
Paul specialises in manufacturing and has expertise in both the commercial and engineering aspects of mechatronics.
He works in the engineering and IT team, where he conducts patentability searches and analyses patent examination reports for a range of manufacturing clients.
Paul recently graduated from the University of Canterbury, where he studied Engineering from a business management perspective. His experience in research and development at UC includes working on the creation of an innovative robotic fish tail. Paul has also worked for Red Bus Limited on a plan to reduce the carbon emissions of their bus fleet.
Qualifications
Master of Engineering in Management, University of Canterbury 2020
Bachelor of Mechatronics Engineering, University of Canterbury 2018