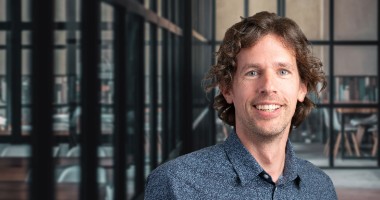 Ryan Candland
Patent Executive \ AJ Park IP Limited, Wellington
Ryan assists clients in patent matters in New Zealand, and Australia. A hard working individual, Ryan is passionate about doing his best to get a great outcome for his clients.
Prior to joining AJ Park in November 2022, Ryan worked as a Patent biotech examiner at IPONZ. He specialises in the areas of life sciences, biotechnology, and pharmaceuticals.
Experience
Ryan's previous experience includes working in pharmaceutical manufacturing. He worked in industrial fermentation at a multinational animal health company, where he was responsible for microbial expression of cells and toxoids for sheep and cattle vaccines —used in local livestock and also for worldwide export.
Beyond work
Ryan has a Bachelor of Arts in German. In his spare time, he also enjoys further exploring New Zealand.
Services
Expertise
Qualifications
BA (German), University of Utah (2004)
BSc (Biology), University of Utah (2004)